Mi True Wireless Earphones Lite
Stabilne połączenie Bluetooth 5.0 | Długi czas pracy na baterii | Sterowana dotykiem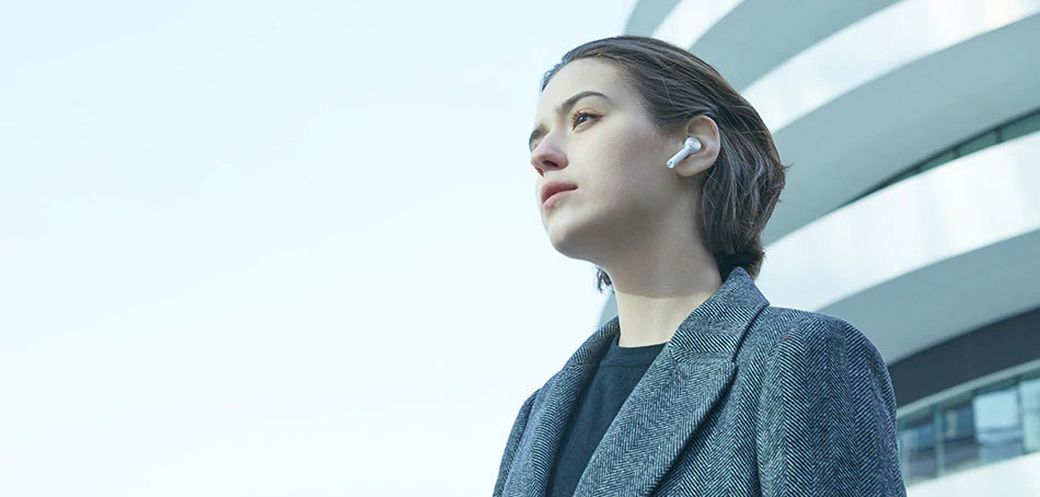 Prawdziwie bezprzewodowe stereo i swobodne słuchanie
Wolne od kabli, Xiaomi True Wireless wykorzystuje dzielone bezprzewodowe słuchawki. Włóż je do uszu, a będziesz cieszyć się nowym doświadczeniem słuchania muzyki i wykonywania połączeń jednocześnie za pomocą obu słuchawek.
Przyjemne wrażenia dźwięku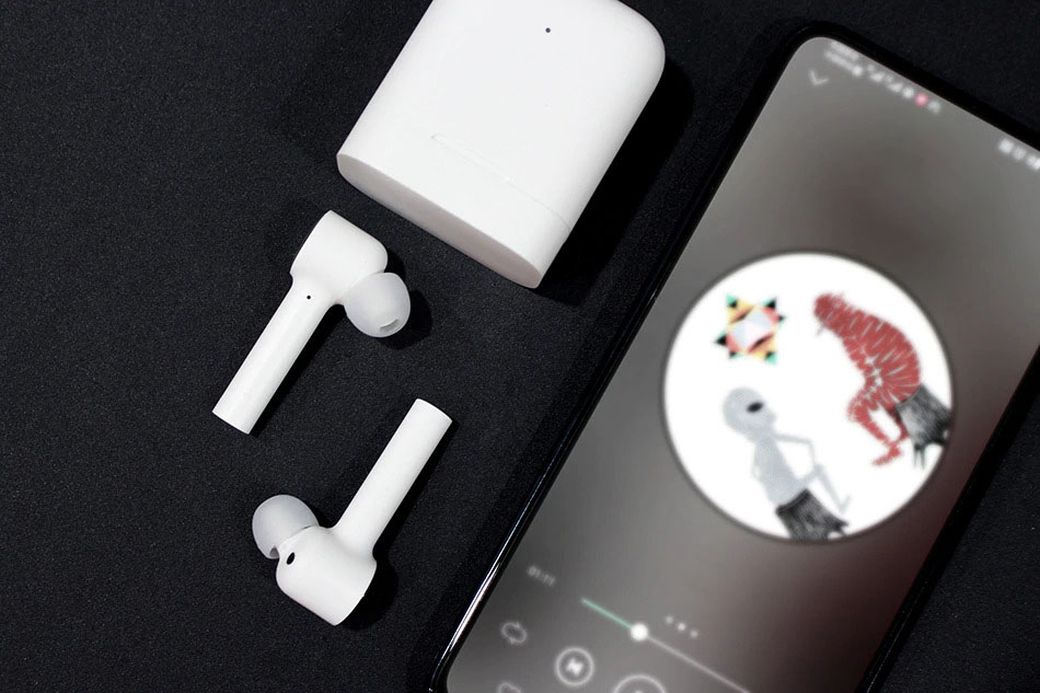 Automatyczne wykrywanie, pauza po wyjęciu słuchawek
Wbudowany czujnik optyczny na podczerwień, urządzenie może automatycznie wykrywać stan noszenia. Po wyjęciu słuchawek muzyka automatycznie się zatrzyma. Tak więc nie można przegapić żadnego dobrego dźwięku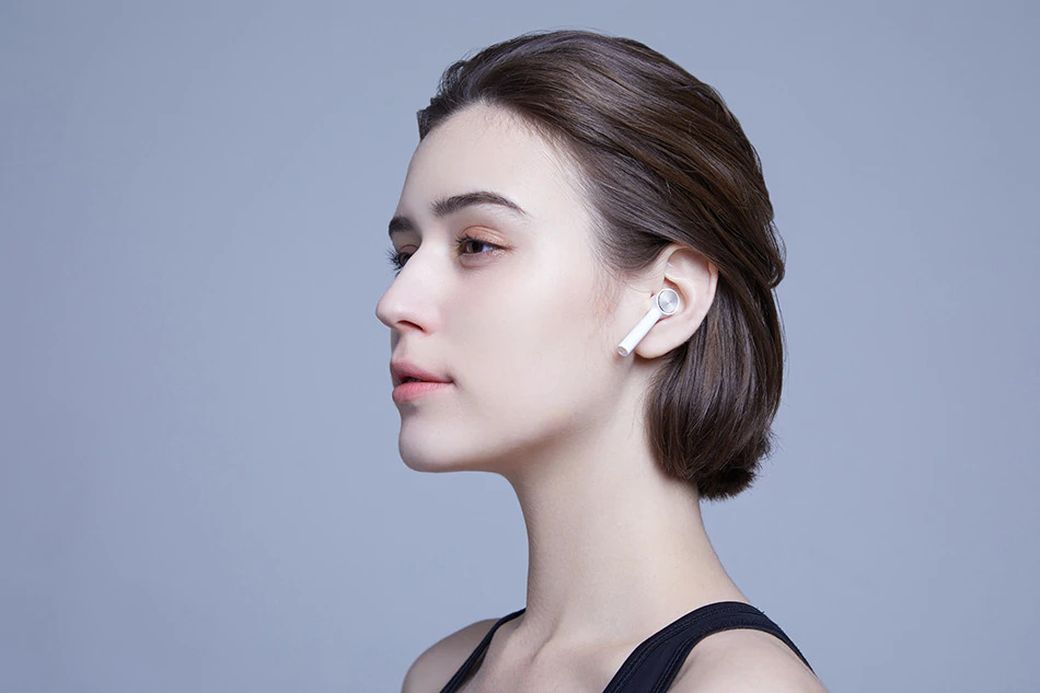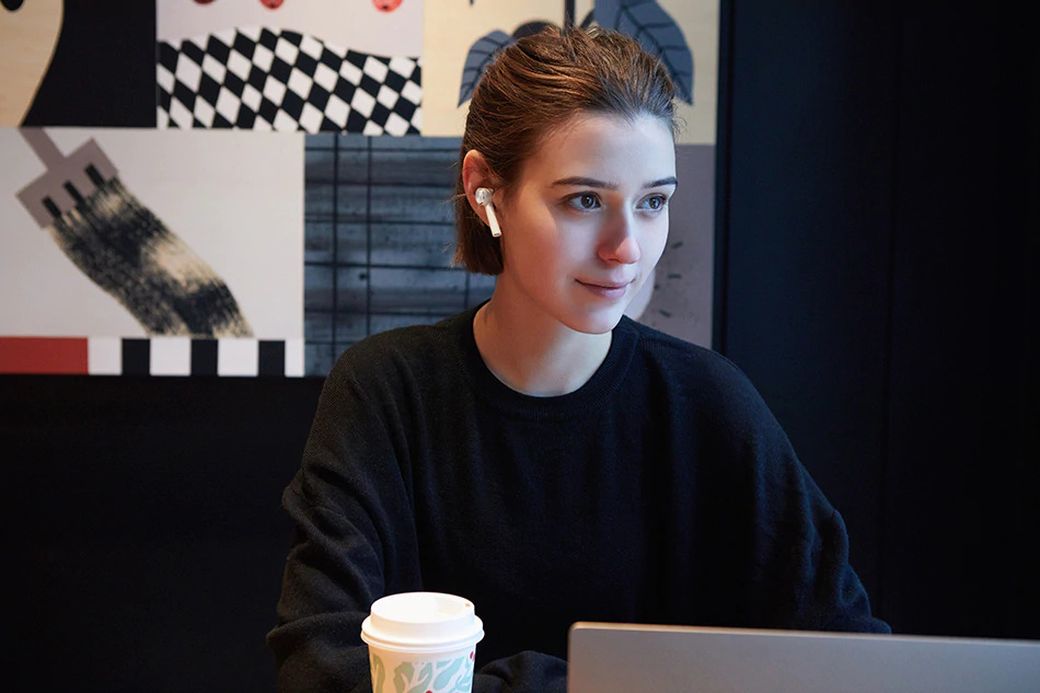 Zaawansowana technologia zapewniająca najlepszy dźwięk
Słuchawki wykorzystują magnes neodymowy 7 mm i głośnik z ruchomą cewką pokrytą tytanem, dzięki czemu dźwięk jest szerszy i pełniejszy dzięki zrównoważonej potrójnej częstotliwości.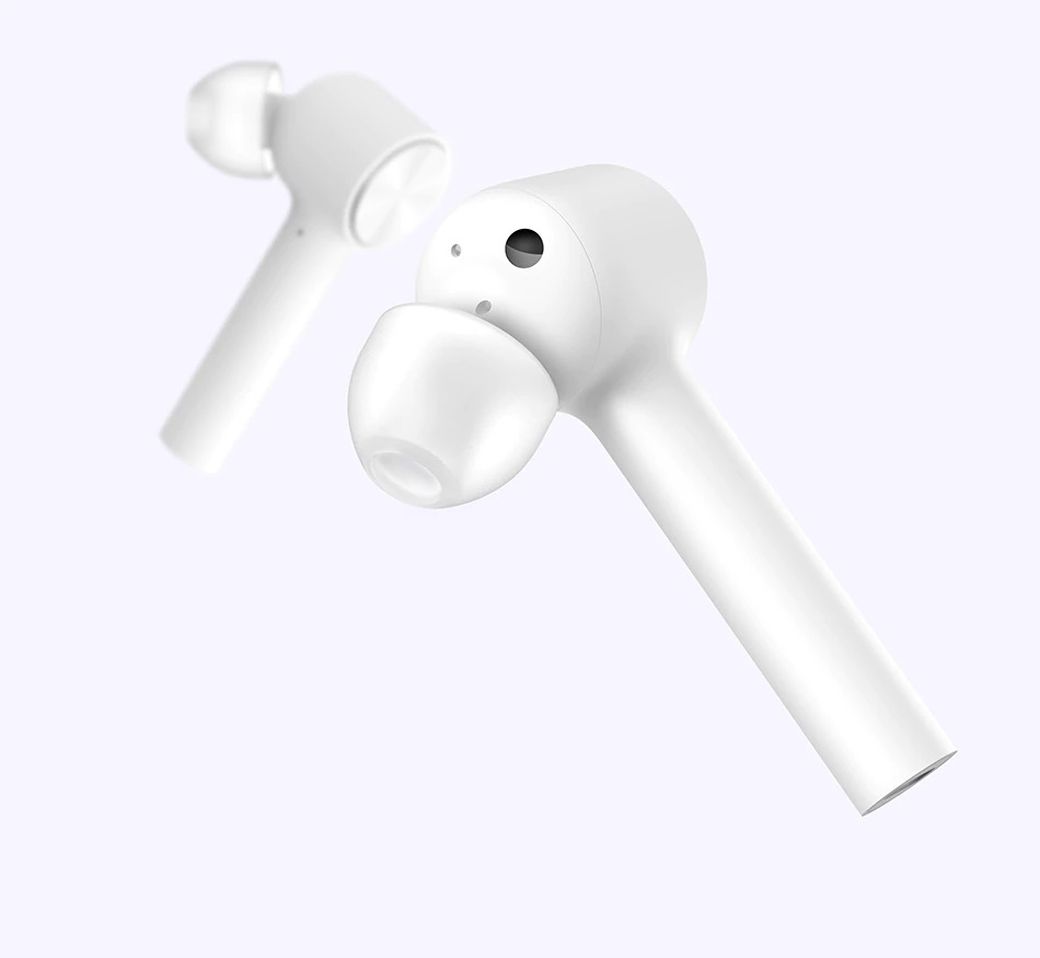 Czysty dźwięk o wysokiej jakości warty posłuchania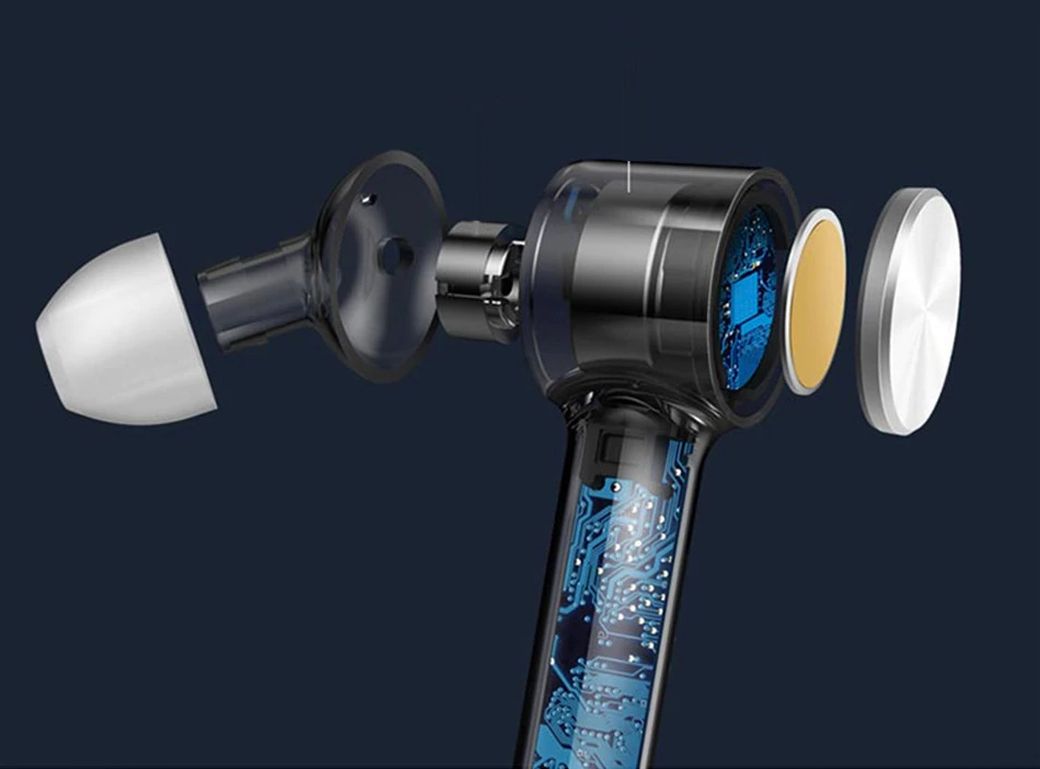 Czysty dźwięk o wysokiej jakości
Dobra muzyka zasługuje na najlepszy dźwięk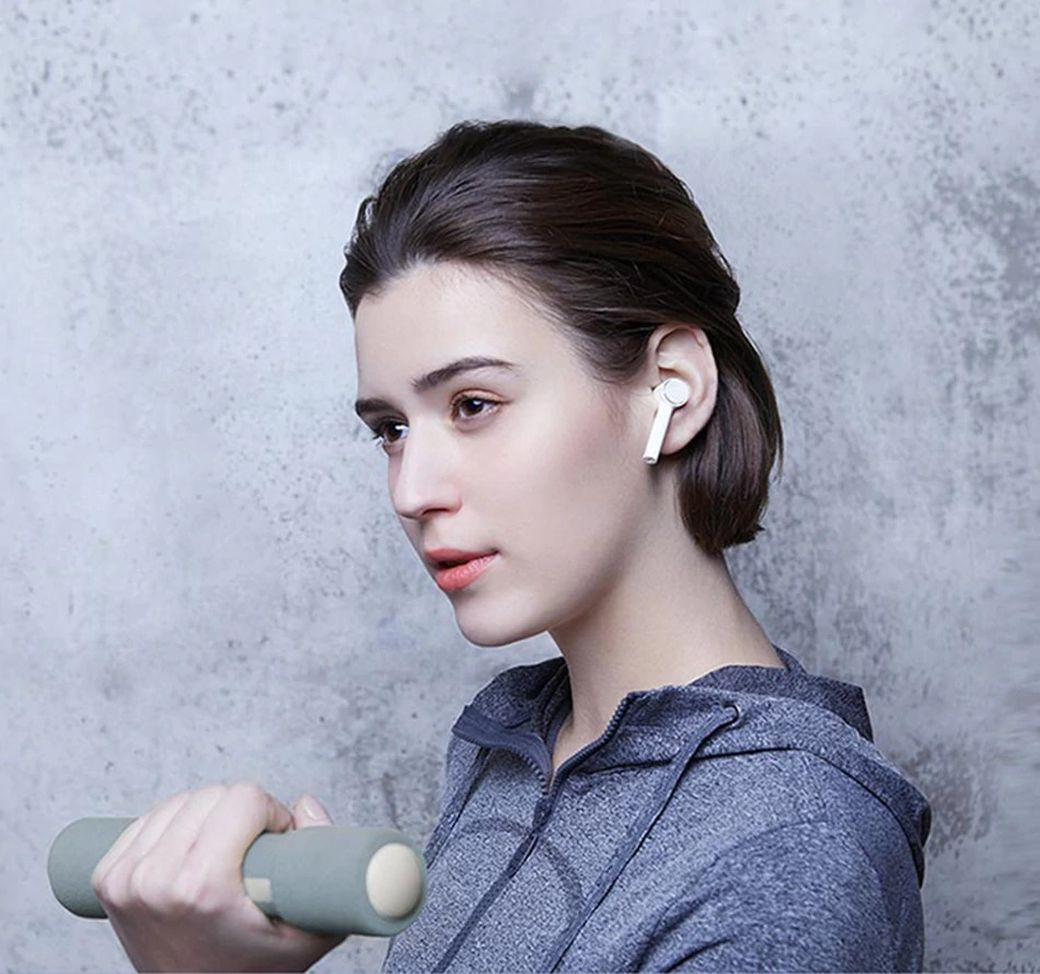 Dotknij, aby odblokować zupełnie nowe doświadczenie

Wyraźne połączenie w spokojnym otoczeniu
Uruchom tryb ANC, aby cieszyć się muzyką bez hałasu z zewnątrz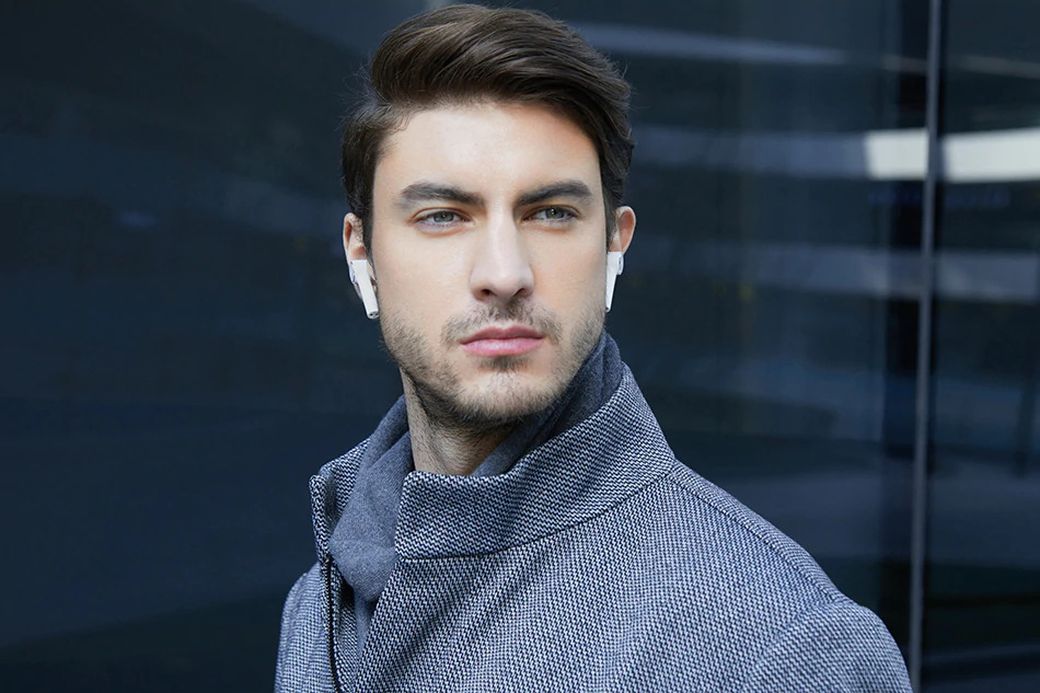 Połącz się szybko i od razu zacznij słuchać
Po pierwszym sparowaniu z urządzeniem słuchawki połączą się automatycznie po wyjęciu ich z etui ładującego. W przypadku rozłączenia połączą się ponownie automatycznie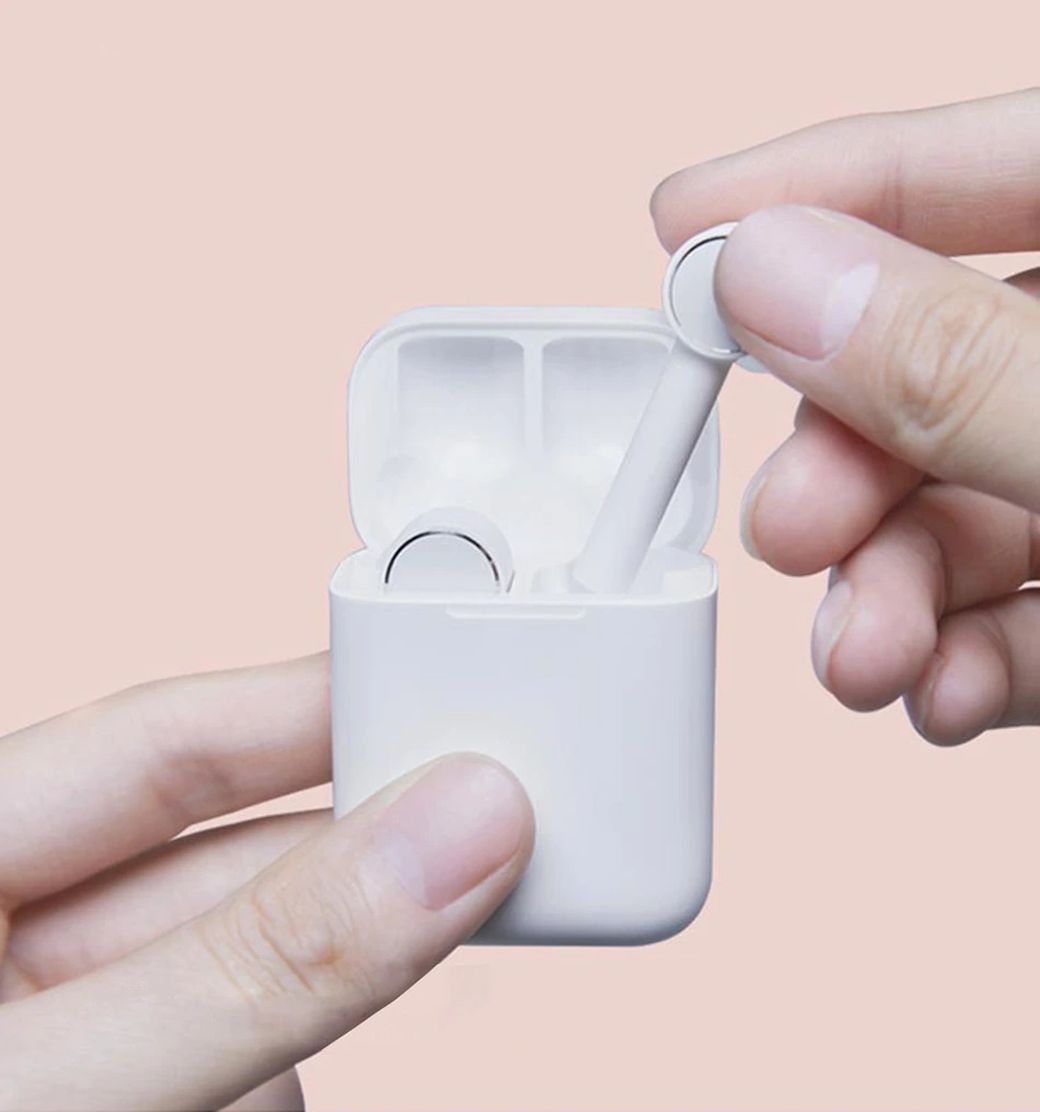 Długotrwała żywotność baterii
etui z funkcją ładowania może dodatkowo ładować słuchawki, zapewniając do 16 godzin odtwarzania muzyki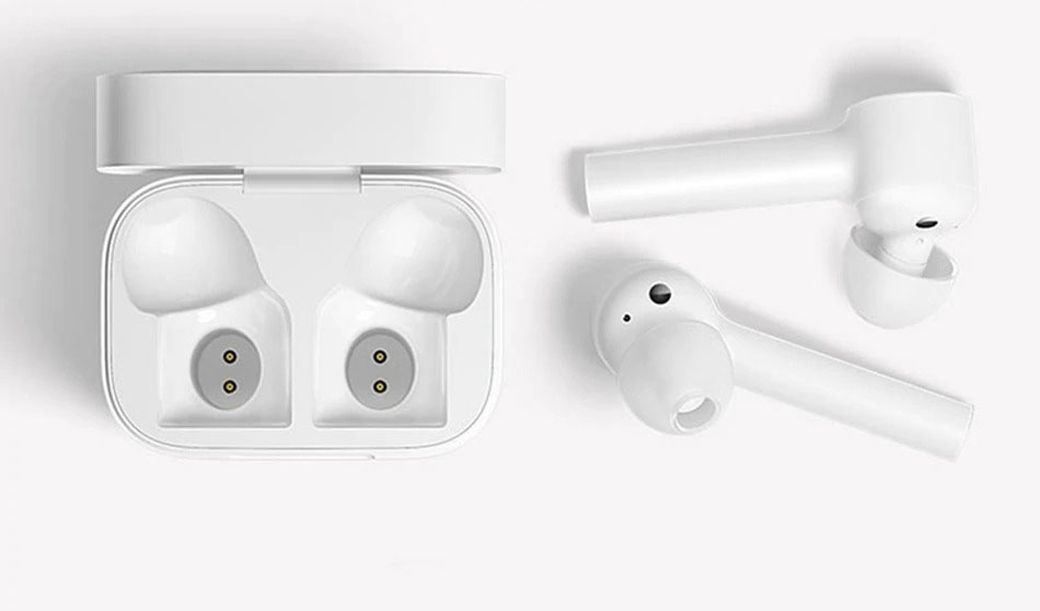 Light and comfortable to wear
Każda pojedyncza słuchawka waży tylko około 5,8 gi jest starannie zaprojektowana, aby dopasować się do ucha. Silikonowe końcówki douszne pomagają zmniejszyć hałas z zewnątrz, jednocześnie poprawiając komfort i stabilność, zapewniając najlepsze wrażenia podczas noszenia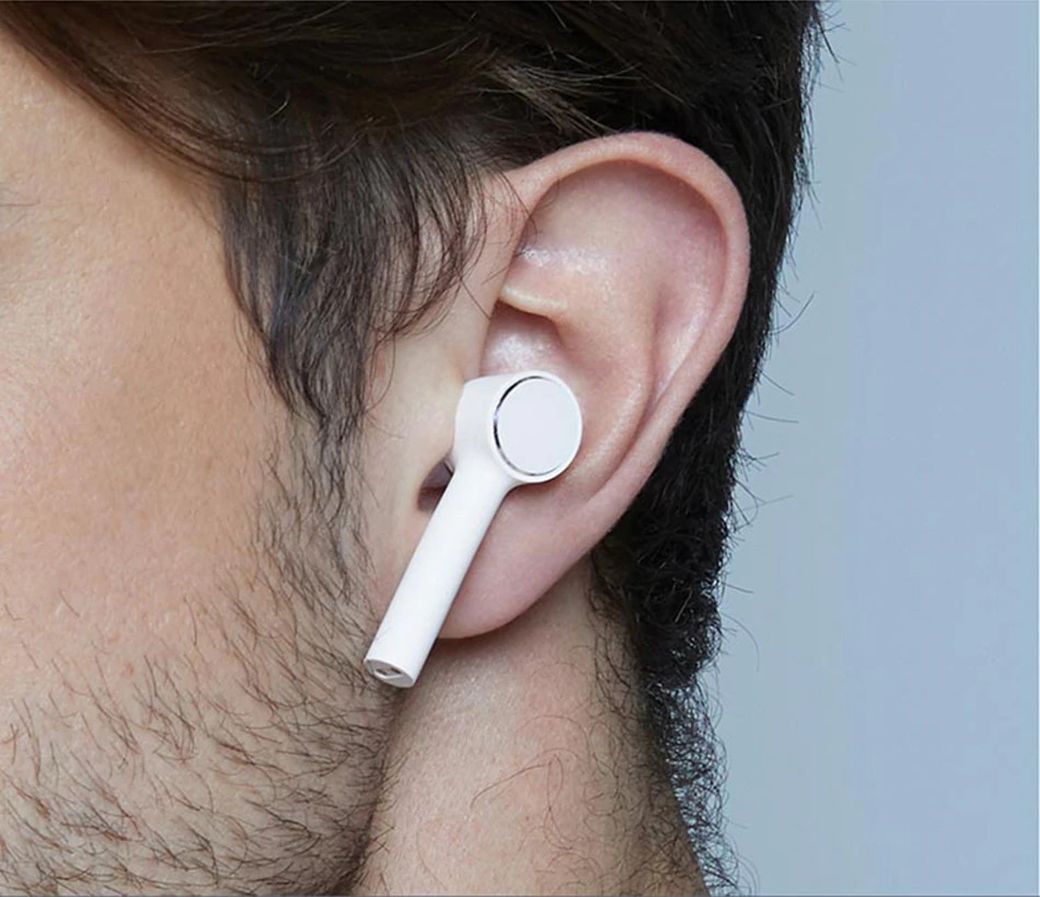 Łatwe do przenoszenia futerał
Jedno etui do przenoszenia i ładowania słuchawek. W sumie etui i słuchawki to zaledwie 50g. Noś go ze sobą w dowolnym miejscu i słuchaj w dowolnym momencie.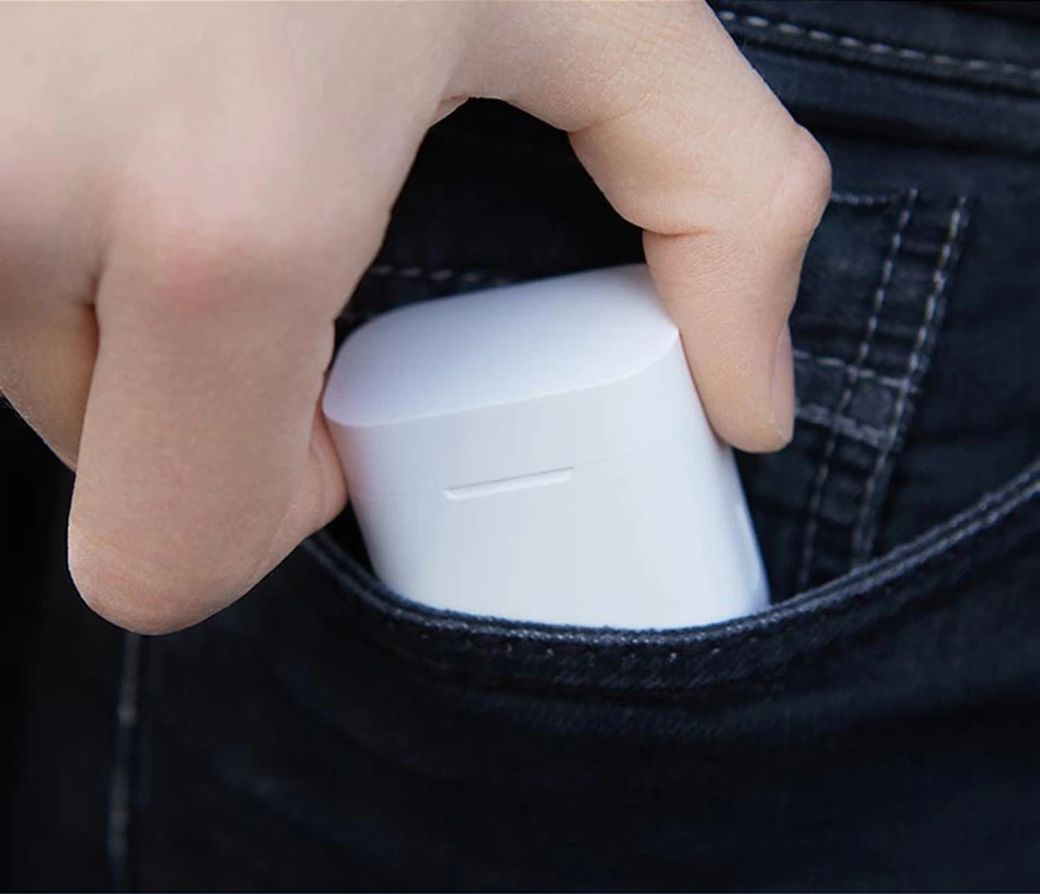 Przenośna ładowarka
Jest wyposażony w etui ładujące, które obsługuje zarówno funkcje przechowywania, jak i ładowania. Etui ładujące może ładować słuchawki
Kompatybilność

Android

iOS

Typ

Dokanałowe, bezprzewodowe

Łączność

Bluetooth 5.0

Mikrofon

wbudowany

Waga

5,8g pojedyncza słuchawka

58 g z opakowaniem

Zasięg

do 10 m

Złącza

USB typu C

Bateria

do 4h

do 16h (z etui)

W zestawie

Słuchawki

Kabel USB typu C

3 pary silikonowych wkładek dousznych (XS, S, L)

Opakowanie ładujące

Instrukcja obsługi