'
Mi TV Stick
Oglądaj gdziekolwiek jesteś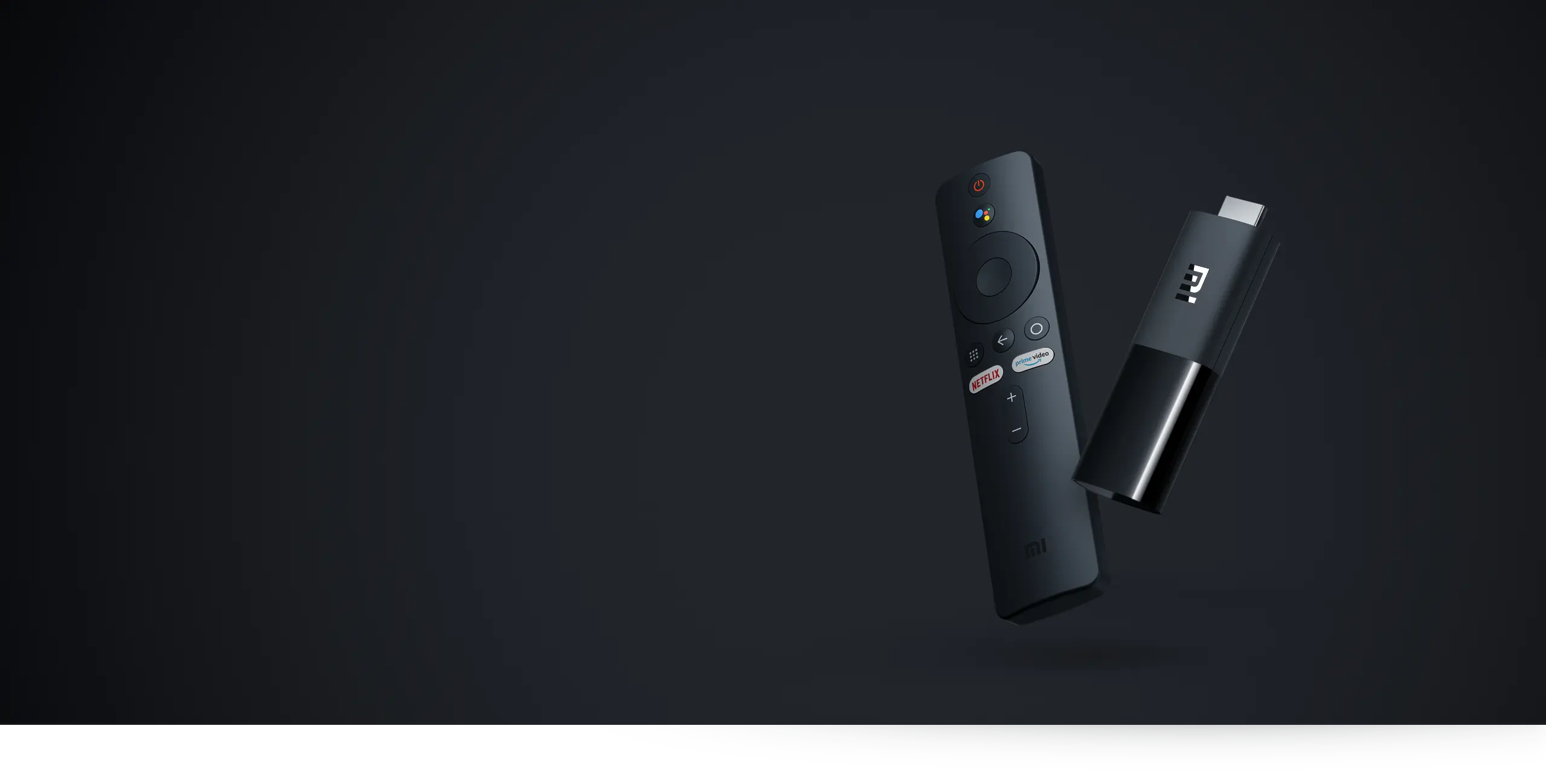 Mały i Poręczny
Przy wadze poniżej 30 g waży nie więcej niż pomidor koktajlowy i jest wystarczająco mały, aby łatwo zmieścić się w kieszeni.
Zapomnij o kablach, podłącz pendrive do dowolnego telewizora, monitora lub projektora z portem HDMI, aby zmienić go w inteligentny telewizor!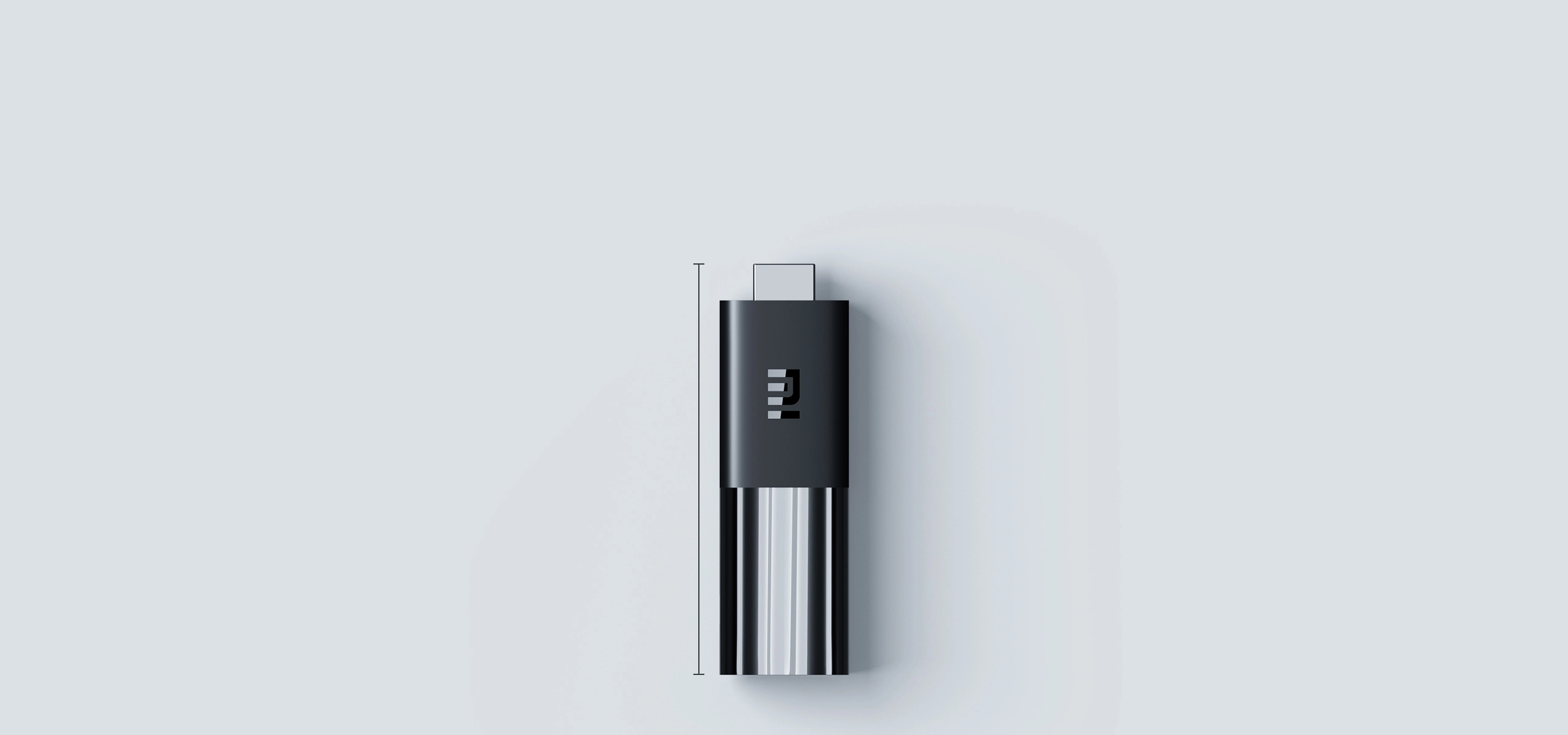 Zabierz go wszędzie
Nie przegap żadnego odcinka, gdy jesteś poza domem. Zabierz smart TV ze sobą, gdziekolwiek jesteś.
Nieograniczona rozrywka
Skorzystaj ze Sklepu Google Play, aby pobrać swoje ulubione aplikacje do przesyłania strumieniowego i gier i bawić się przez wiele godzin.

Lepsze wrażenia dzięki Android TV
Mi TV Stick jest opart na Android TV 9.0, który obsługuje wyszukiwanie głosowe i Chromecast łączący Cię ze światem treści.
Oglądaj ulubione programy telewizyjne, graj w gry, oglądaj wiadomości lub włącz radio.

Inteligentne przesyłanie treści
Dzięki wbudowanemu Chromecastowi możesz łatwo przesyłać filmy i inne treści ze swojego telefon, tablet lub laptop bezpośrednio na ekran telewizora w rozdzielczości 1080p.
Usługi streamingowe mogą wymagać wykupienia abonamentu.
Dostępność usług streamingowych może być uzależniony od danego regionu
Android TV, Google Cast, and other marks are trademarks of Google Inc.

○ Funkcje

Dolby

DTS

Stan

Nowy

○ Kompatybilność

Pilot wymaga dwóch baterii AA

(brak baterii w zestawie)

Wsparcie dla kontrolera Bluetooth w grach

○ Zestaw

Odtwarzacz

Pilot

Zasilacz USB

Przewód microUSB

Instrukcja obsługi

○ System Operacyjny

Android TV 9.0

○ Łączność

Wi-Fi b/g/n 2.4Ghz

Wi-Fi 802.11 a/b/g/n/ac (2.4 GHz, 5 GHz)

Bluetooth 4.2

○ Złącza

HDMI 2.0a

Gniazdo zasilania USB micro

• RAM

1GB

○ Cechy Procesora

2.0GHz quad-core

• Procesor

ARM Cortex A53

○ Cechy Wyświetlacza

480p SD

720p HD

1080p FHD

• Kolor

Czarny