Xiaomi Metal Carry-on Luggage 20" Silver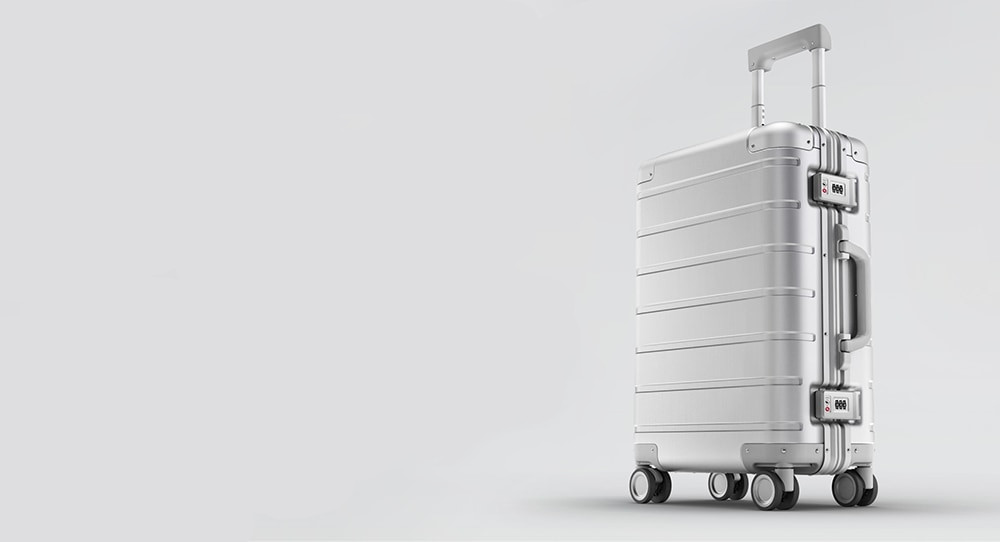 Walizka Xiaomi Mi 90 Points Metal Suitcase to walizka idealna dla osób, które cenią sobie funkcjonalne rozwiązania oraz lubią dobrze wyglądać. Jej doskonały design sprawia, że znakomicie wpasowuje się w każdy styl.

Wysoka jakość
Materiał, z którego została wyprodukowana walizka Xiaomi Mi 90 Points Metal Suitcase to wysokiej jakości stop magnezu oraz aluminium, który zapewnia większą odporność na uszkodzenia. Koła wykonane są z odpornego na zużycie, wysoce elastycznego oraz miękkiego w dotyku materiału TPE, zapewniającego amortyzację oraz redukcję hałasu. Konstrukcja kółek pozwala walizce swobodnie obracać się o 360 stopni.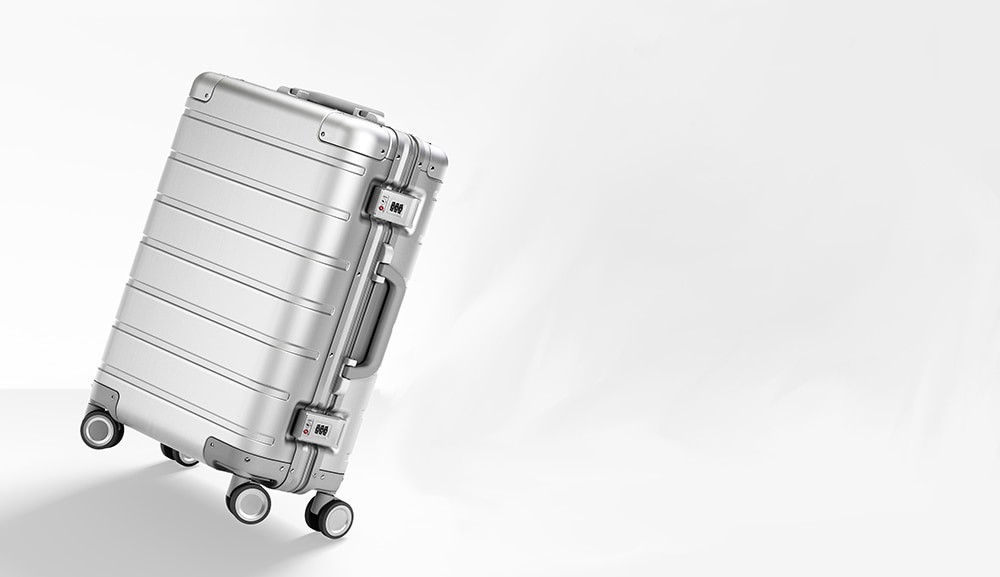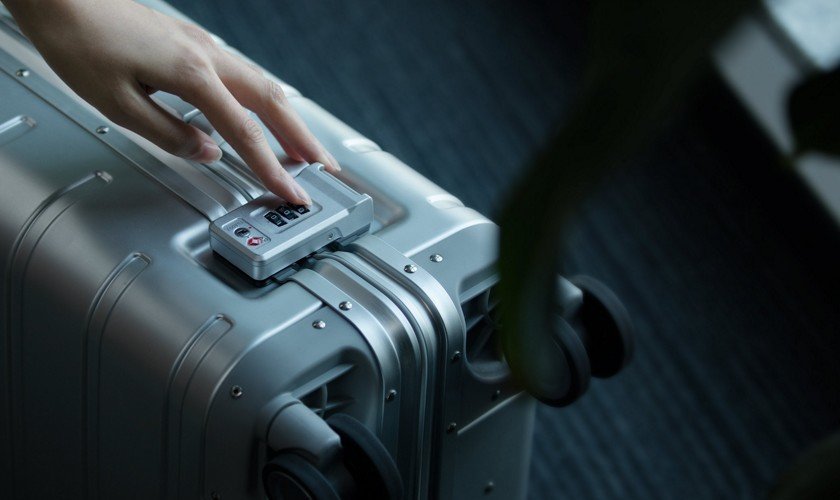 Rodzaj produktu

walizka podróżna

Kolor

srebrny

Wymiary

505 x 383 x 203 mm

Waga

4,2 kg

Pojemność

31 L

Materiał wykonania

100% poliester

Stop aluminium

Stop magnezu