Mi In-Ear Headphones Pro 2
Mi In-Ear Headphones Pro 2 to połączenie niesamowitego komfortu z wysoką wytrzymałością. Elegancka czarna obudowa została wykonana z pięciokrotnie polerowanego metalu, a jej stylowy design przyciąga uwagę.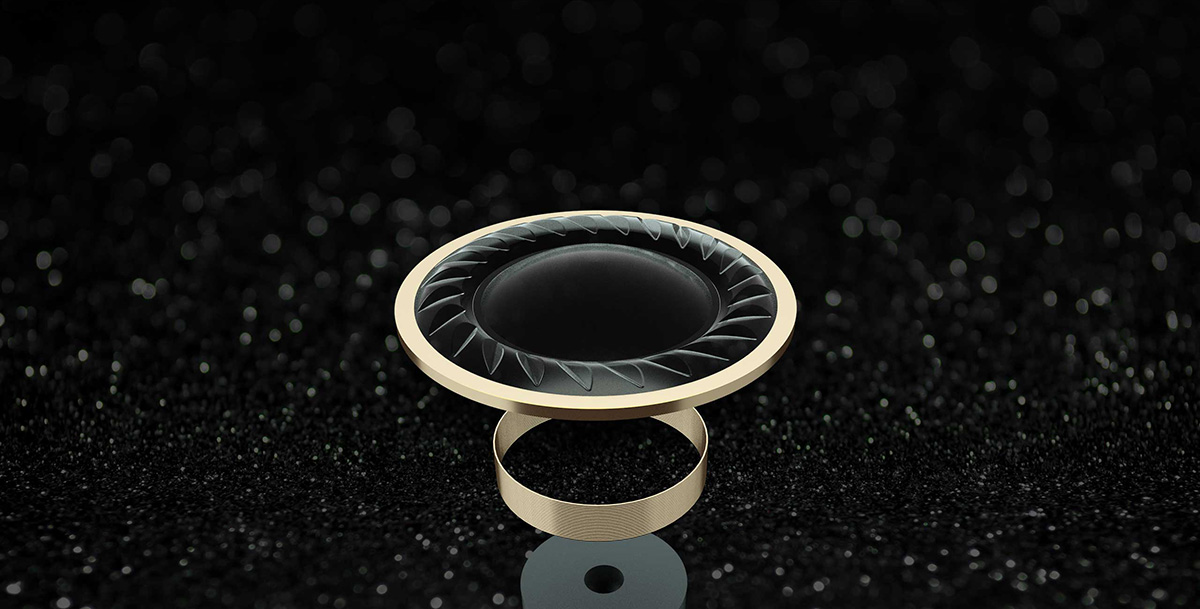 Najwyższa jakość
Membrana słuchawek wykonana została z grafenu i podwójnej cewki. To wszystko zapewnia czysty, głęboki dźwięk, w którym wysokie tony doskonale dopełniane są przez głęboki, niski bas.
Zestaw wyposażony jest w cztery rodzaje wkładek dousznych, które różnią się rozmiarami. W ten sposób łatwo dopasować słuchawki, co ma ogromny wpływ na jakość dźwięku oraz komfort użytkowania. Dobrze dopasowane słuchawki ograniczają ilość niechcianych szumów, dzięki czemu możesz słuchać ulubionej muzyki w każdym miejscu!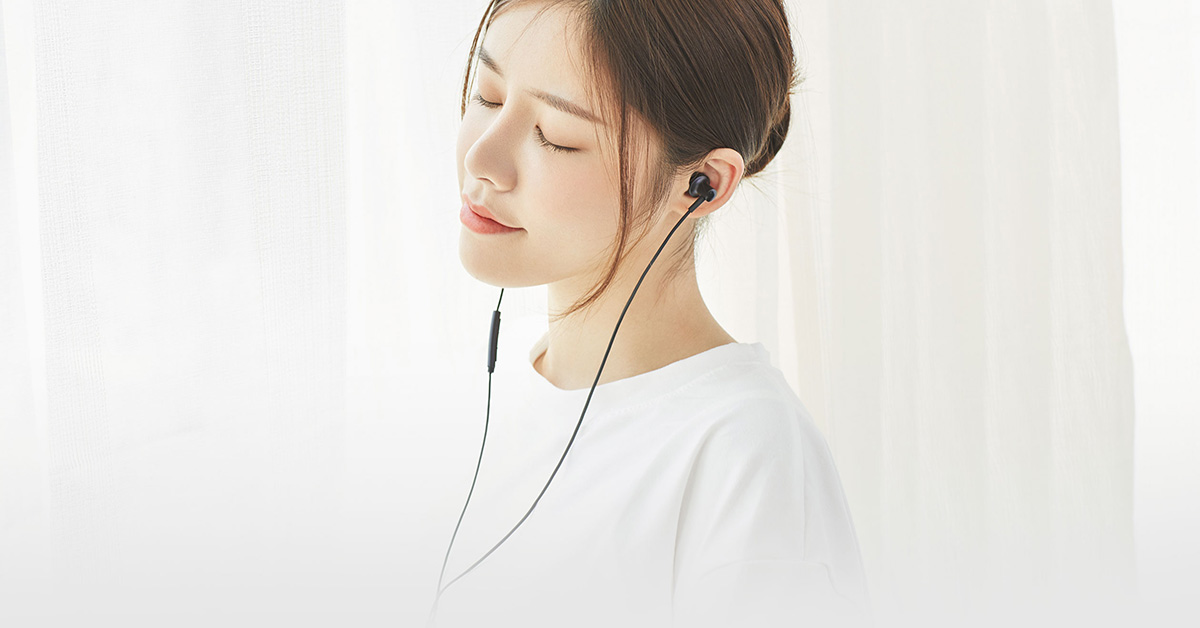 Funkcjonalność i wytrzymałość
Przewody słuchawkowe posiadają oplot, dzięki któremu słuchawki odporne są na rozciąganie, co zwiększa ich żywotność. Obszar kabla znajdujący się w okolicy pilota, wykonany jest z elastycznego tworzywa TPE, co zabezpiecza przed pęknięciem kabla. Pilot ułatwia użytkowanie słuchawek, gdyż dzięki niemu możesz mieć dostęp do podstawowych funkcji. Dużą zaletą Mi In-Ear Headphones Pro 2 jest również zastosowanie złącza w kształcie "L", co chroni przed uszkodzeniami.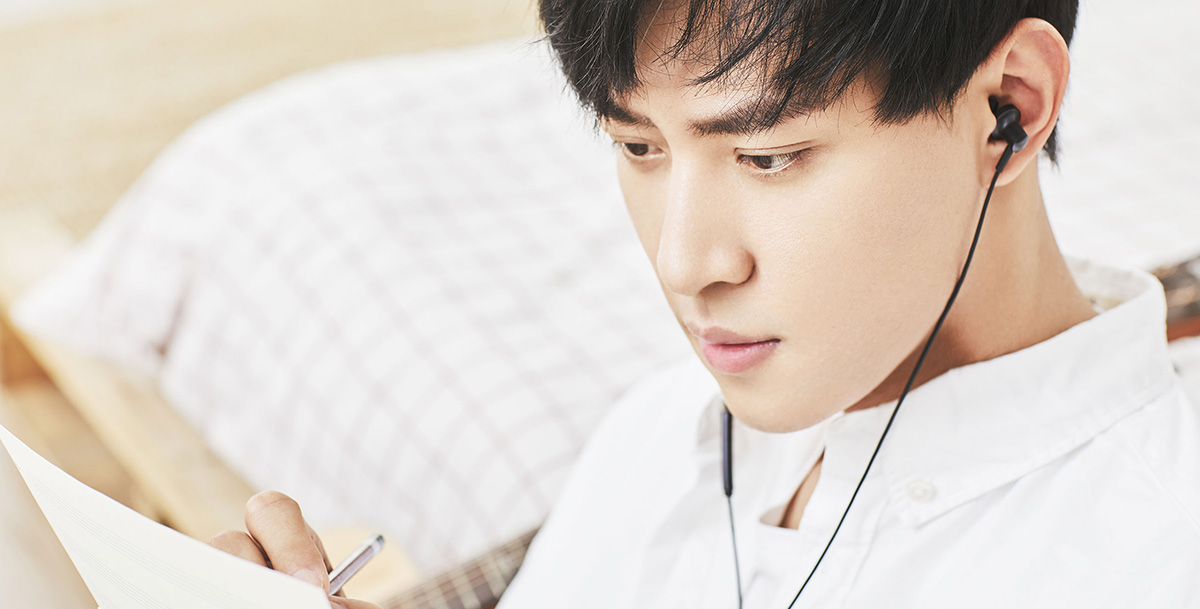 Kolor

czarny

Typ

Dokanałowe, przewodowe

Czułość

100 dB

Pasmo przenoszenia

20 ~ 20000 Hz

Impedentacja

32 Ω

Waga

14 g

Długość kabla

1,25 m

Informacje dodatkowe

Pilot na kablu

W zestawie

Słuchawki

3 pary wymiennych końcówek

Instrukcja obsługi