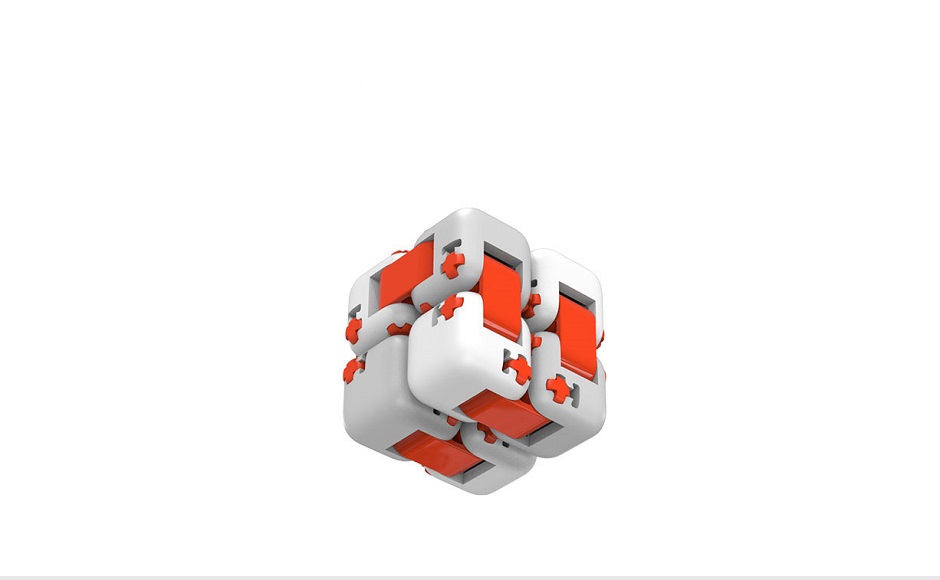 Zabawka Xioami Mi Fidget Cube

Niewielki rozmiar | wielowymiarowość | Kompaktowy design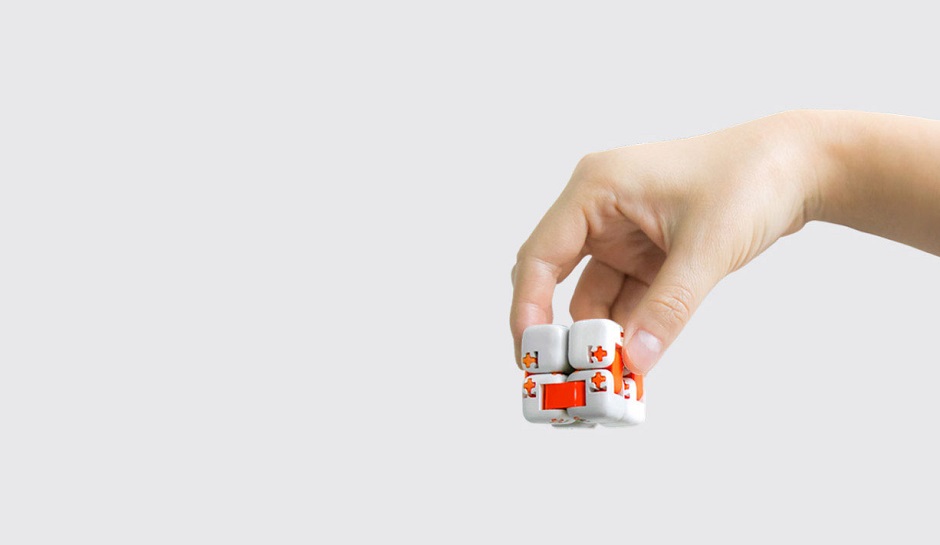 Niekończące się ruchy

Budowa kostki Mitu jest bardzo zwarta, a rogi zakończone oble - przez co zabawa nią to sama przyjemność! Skupiając się na zabawie nią, pozbędziesz się stresu i niepokoju.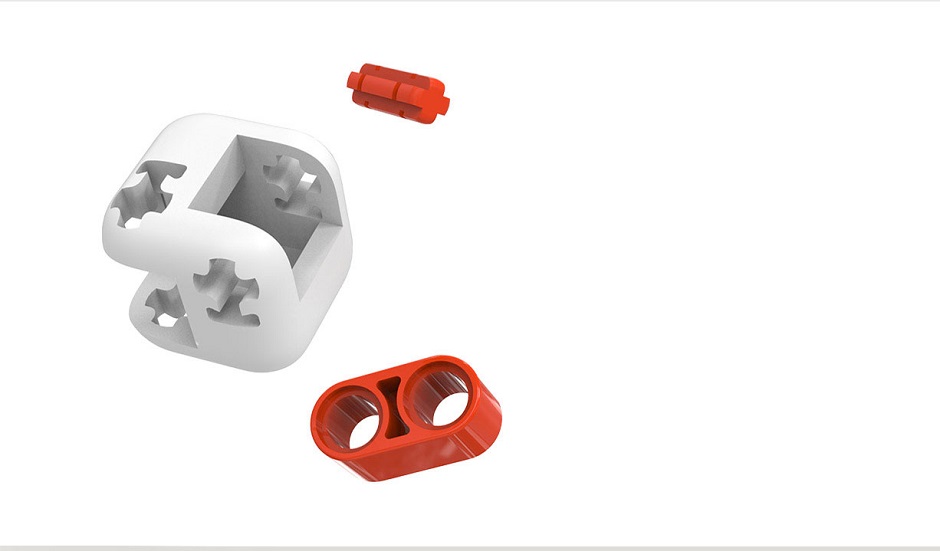 Wygodna w dotyku
Zabawka została wykonana w technologii zerowego zanurzenia, przez co dokładność poszczególnych elementów sięga 0,005 mm. Wszystkie kąty klocków ją gładkie i miękkie.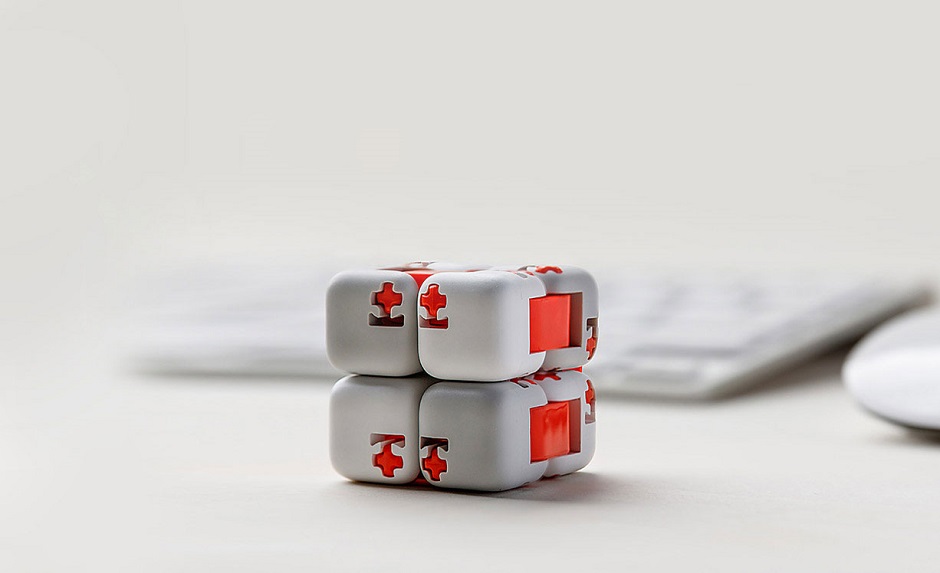 Prosty styl

Zabawka Fidget posiada trójkolorową stylistykę Xiaomi, sprawia to, że kostka to genialny pomysł na prezent dla każdego fana marki.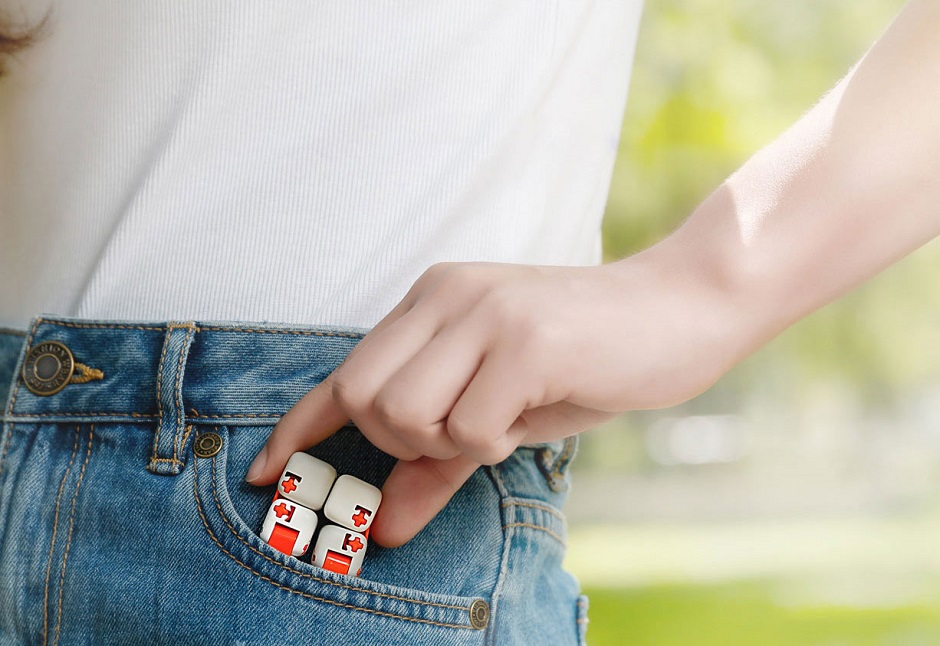 Przenośna i kompaktowa

Zabawka jest tak niewielka i kompaktowa, że mieści się w każdej kieszeni.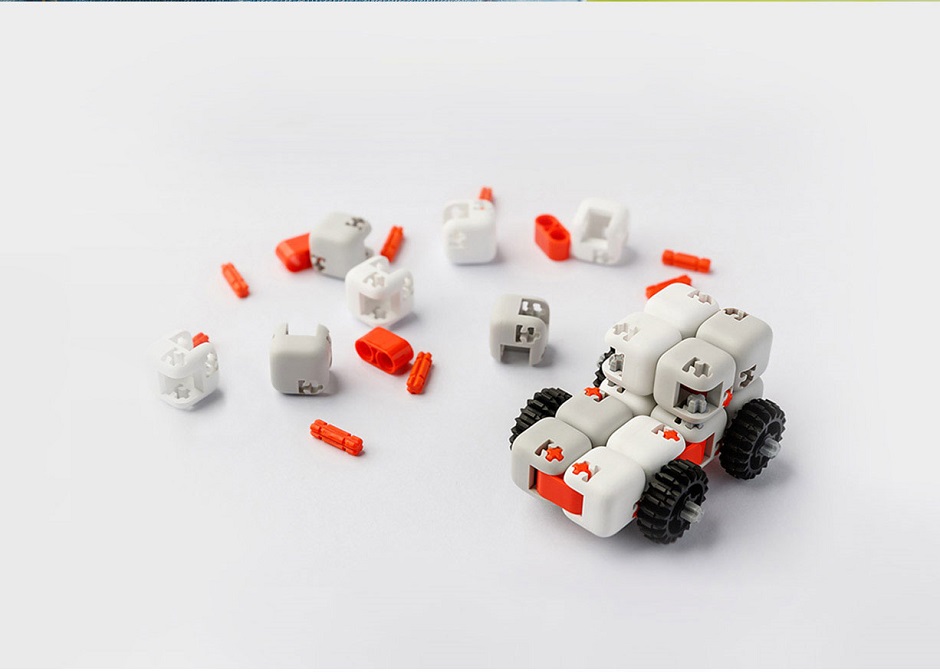 Buduj, rozkładaj, bądź kreatywny

Blok konstrukcyjny kostki Fidget Block można dopasować do innych robotów Mitu.

Wymiary

103 x 71 x 26 mm

Materiał

Tworzywo sztuczne

Waga

36 g

Dodatkowe informacje

Płynne i swobodne obracanie

Nieodpwiednie dla dzieci do 3 lat