Xiaomi Mi Selfie Stick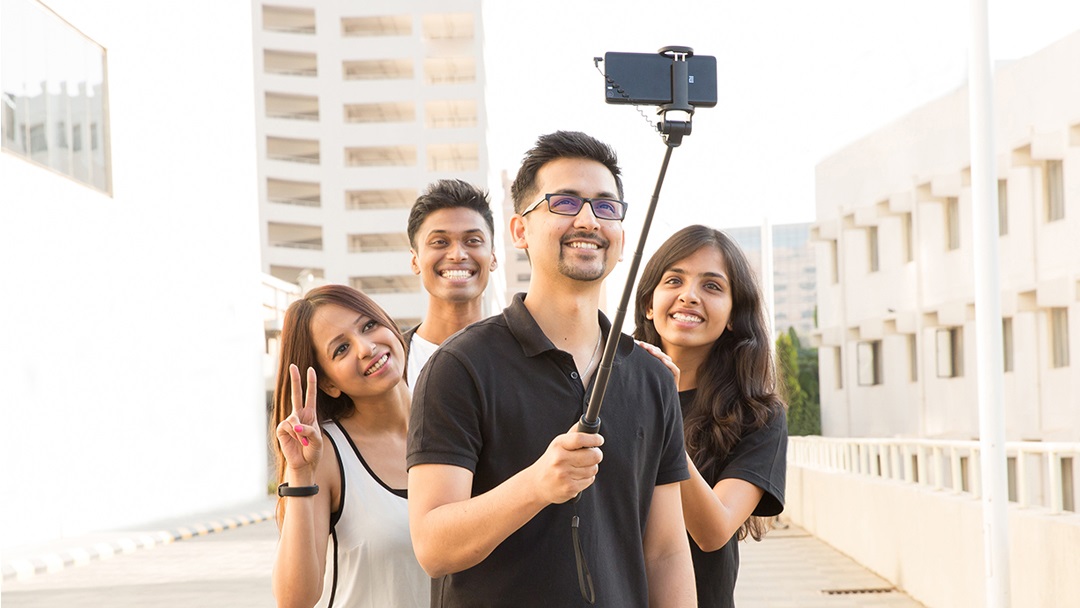 Kijek do zdjęć Xiaomi Mi Selfie Stick to dokładnie przemyślana i wykonana z dbałością o szczegóły konstrukcja, dzięki której zachowasz na zawsze swoje najlepsze chwile z podróży, wakacji lub życia codziennego!
Selfie Stick od Xiaomi nie wymaga parowania przez bluetooth, ani żadnych dodatkowych baterii, gdyż korzysta z 3,5 mm złącza jack. Prosta technologia Plug&Play wymaga jedynie podpięcia złącza i już można rozbić niezapomniane zdjęcia za pomocą przycisku migawki.
Konstrukcja drążka opiera się na 6 segmentach wykonanych z piaskowanego aluminium. Elementy są chowane "w siebie", oraz posiadają solidny system blokowania. Taka konstrukcja zapewnia odpowiednią sztywność oraz minimalną długość po złożeniu. Całkowita długość kijka po rozłożeniu to aż 70 cm.
Inne przydatne detale to obrotowa konstrukcja głowicy, którą możemy rozkładać oraz obracać w zakresie 270°. Kijek zakończono antypoślizgowym, przyjemnym w dotyku pokryciem.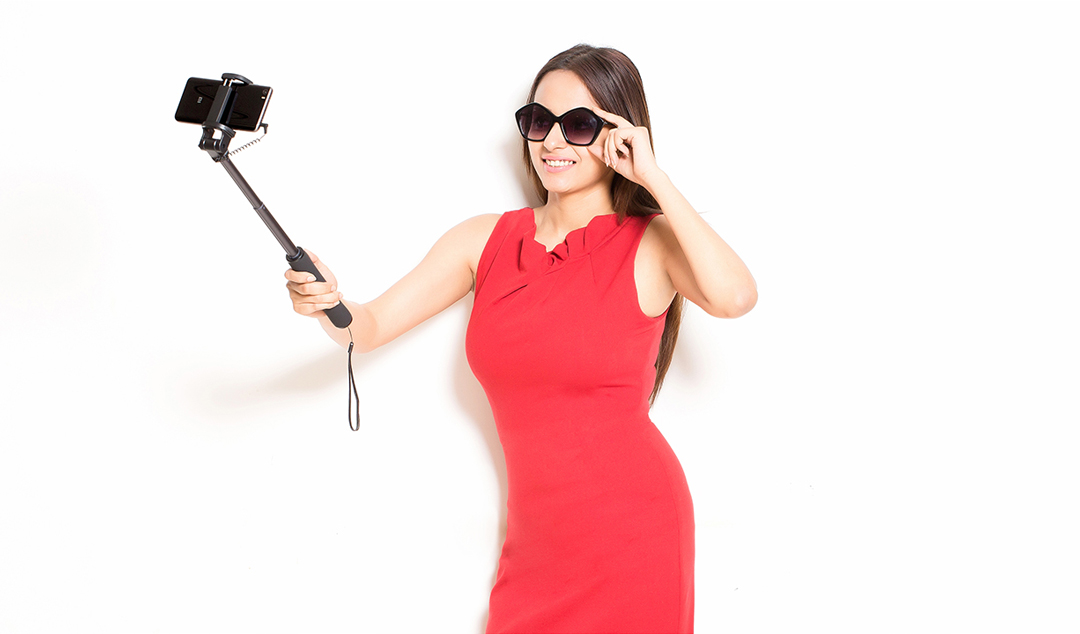 Selfie Stick Xiaomi Mi jest kompatybilny ze wszystkimi modelami Mi oraz Redmi. Dodatkowo jest kompatybilny z iPhone`ami z wyjątkiem iPhone 7, iPhone 7 Plus i późniejszych, oraz z większością smartfonów z systemem operacyjnym Android 4.2.2 lub późniejszym.
Długość po rozłożeniu

do 70 cm

Waga

132 g

Łączność

Kabel Jack 3,5 mm

Materiał wykonania

Tworzywo sztuczne

Piaskowane aluminium

Informacje dodatkowe

6 przedłużeń

Obrotowa, rozkładana głowica 270°