HardGlass Max Lite™
Szkło hartowane na cały ekran.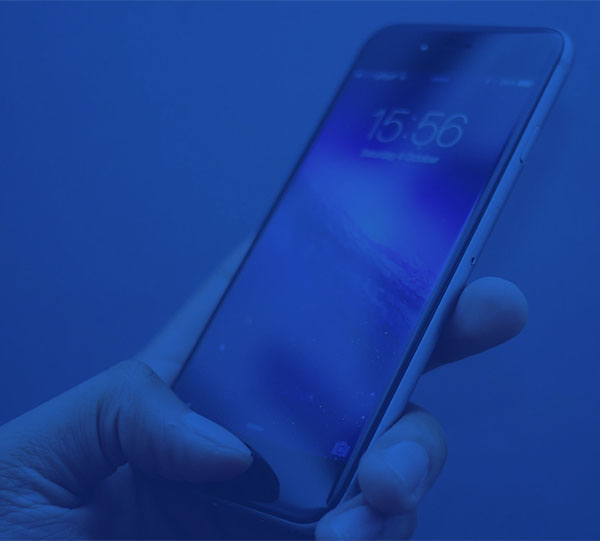 Największa twardość
Spełni się w tej roli znakomicie, dzięki twardości na poziomie 9H. Przejmie na siebie zarysowania – pamiętaj, że nawet te pozornie niegroźne przyczyniają się do osłabienia wyświetlacza!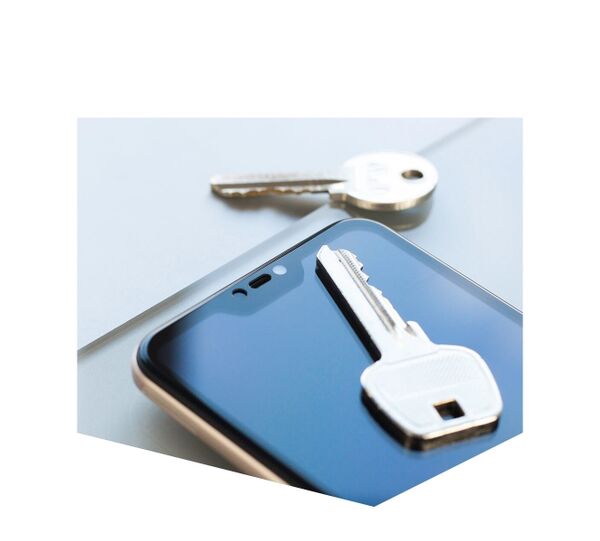 Mistrzowska wytrzymałość
Za dużą odporność na uderzenia odpowiada wielogodzinny proces hartowania i dodatkowa warstwa Anti-Crash.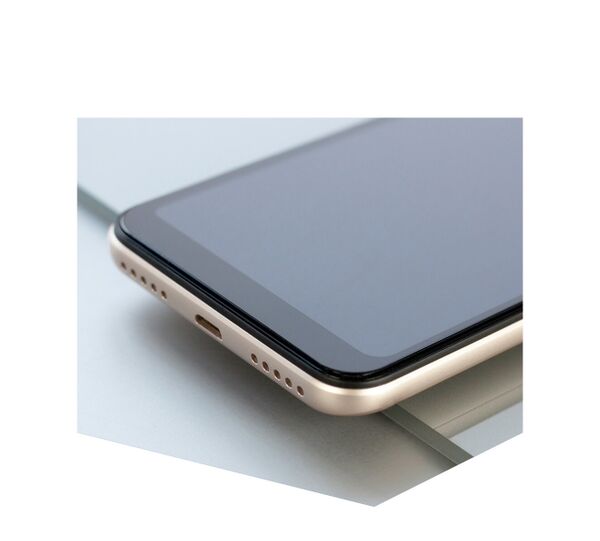 Warstwa od zadań specjalnych
Czysto i przyjemnie! To zadania powłoki oleofobowej, która ma podwójną misję. Po pierwsze, odpowiada za redukcję wszelkich nieprzyjemnych tarć i zapewnia płynny poślizg palca.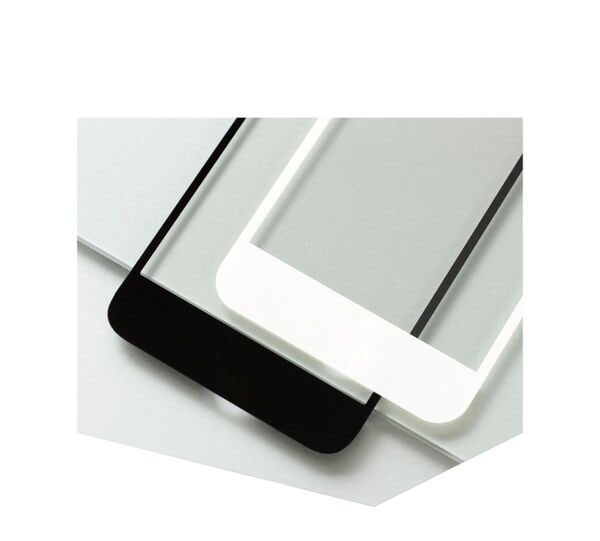 Najwyższa jakość obrazu
Krystalicznie czysta struktura szkła zapewnia doskonałe nasycenie kolorów i wysoką ostrość. Brzmi dobrze, a co oznacza dla Ciebie? Bez przekłamań, w 100% prawidłowo widzisz wyświetlany obraz
Szybki i precyzyjny montaż
Pęcherzyki powietrza pod szkłem to przeszłość! Z substancją klejącą Inviscid-Sil™ montaż przebiega bezproblemowo, a bąbelki powietrza wypchniesz w łatwy sposób spod zainstalowanej ochrony
*Oferowany produkt pochodzi od zewnętrznego producenta i nie został wyprodukowany przez Xiaomi.
Typ ochrony

Szkło ochronne

○ Dedykowane dla

Poco X3

POCO X3 Pro

Przeznaczenie

Przód