Plecak Xiaomi Mi Casual Daypack
Plecak Xiaomi Mi Casual Daypack to plecak idealny dla osób, które żyją w ciągłym ruchu, cenią sobie funkcjonalne rozwiązania oraz lubią dobrze wyglądać. Plecak jest praktyczny, a jego doskonały design sprawia, że znakomicie wpasowuje się w każdy styl.
Materiał, z którego został wyprodukowany Xiaomi Mi Casual Daypack pokryto wodoodporną warstwą. Zapewni to zawartości plecaka ochronę przed wilgocią oraz niekorzystnymi czynnikami zewnętrznymi. Możesz mieć pewność, że Twoje dokumenty oraz elektronika będą całkowicie bezpieczne.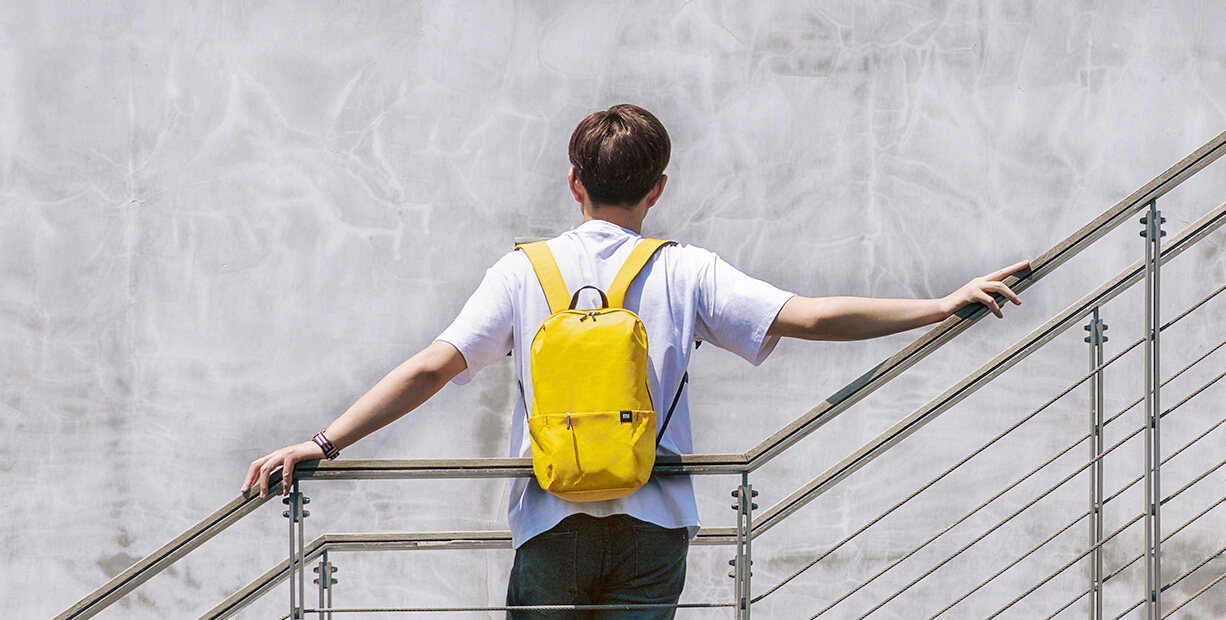 Niewielkie rozmiary i waga
Pomimo niepozornych rozmiarów, Xiaomi Mi Casual Daypack ma aż 10 litrów pojemności, co sprawia, że bez najmniejszych trudności możesz zmieścić wszystkie potrzebne przedmioty. Plecak świetnie się nada zarówno do szkoły, pracy, czy w podróże. Ogromną zaletą jest waga plecaka, która wynosi zaledwie 165 gramów. Wynika to z zastosowania wysoce wytrzymałego poliestru.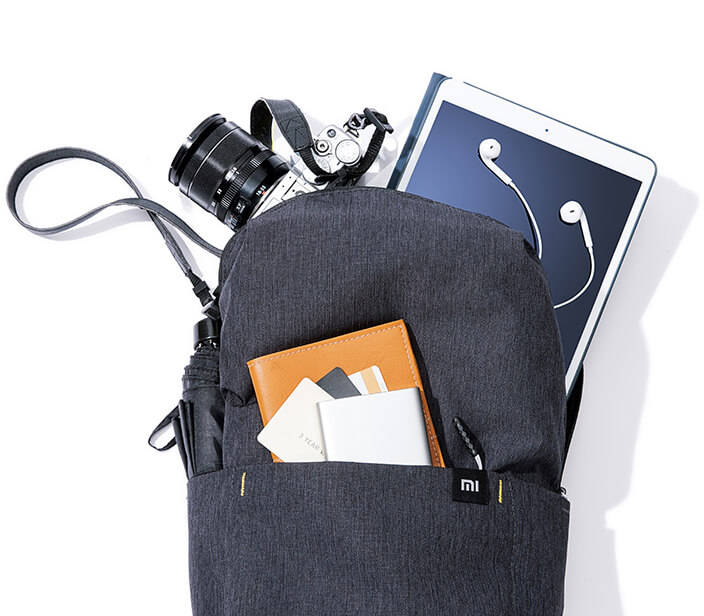 Solidne i staranne wykonanie
Plecak wyposażony jest w zamek błyskawiczny producenta YKK jest niezwykle wytrzymały i działa w płynny sposób. To dodatkowe atuty, zapewniające wytrzymałość plecaka. Miękka bawełna EPE, jaką wykończono szelki zapewnia równomierne rozłożenie ciężaru, co z kolei ogranicza napięcie szyi oraz barków. Szelki mają możliwość łatwej regulacji, co ułatwia dopasowanie plecaka w taki sposób, aby zapewnić maksymalny komfort użytkowania.

Wymiary

340 x 225 x 130 mm

Pojemność

10 L

Waga

165 g

Materiał wykonania

Poliester

Wodoodporna tkanina